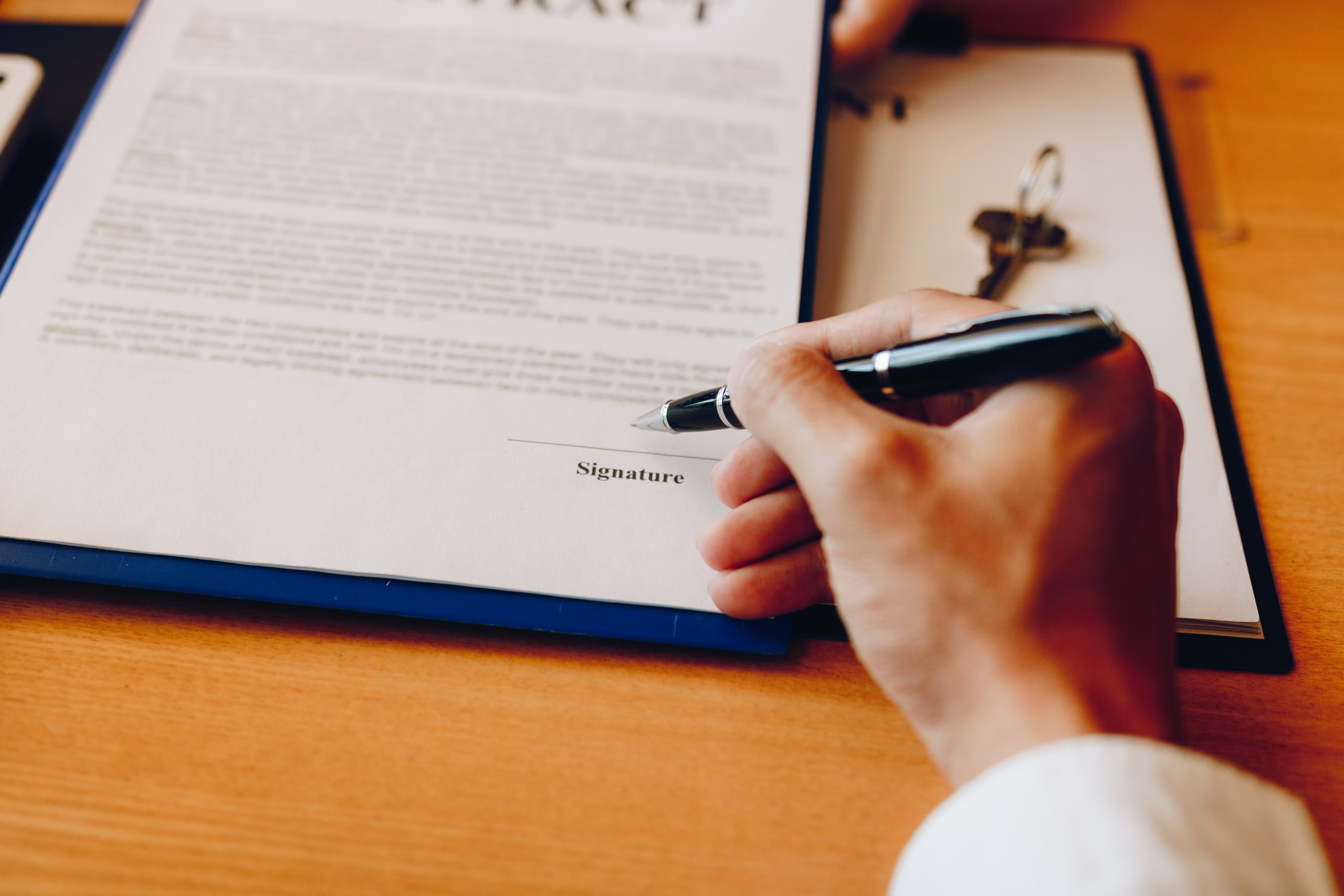 Cara           0477 419 730
Shannon   0477 436 501
Conveyancing, the All Star Way!
The All Star Conveyancing team is here to help with the more detailed aspects of settling and/or transferring of titles to ensure our clients are protected and continually meet all legal requirements throughout the process.
Our client's needs and interests remain our highest priority from the moment you become a client.
We are Always Ready to Assist Our Clients
building long-lasting and beneficial relationships
"Brilliant from start to finish always easy to contact with questions and always on top of everything. Being first home buyers this was all new to us and Jo from All Star Conveyancing made the whole process as stress free as possible, highly recommend!"
"Absolutely amazing! Jo and the team took all of the stress out of the 3 extensions before my property finally settled and was so lovely and relaxed to deal with the whole way through. Just what you need when your own stress levels are through the roof! Highly recommend."
"Thank you so much to Joey and the All Star team for all their help in the past few months. You've gone above and beyond guiding us through an absolute minefield of a purchase but we got there in the end and can't thank you enough!"
Contact the All Star Team
Get Started Now